'Dongles: Size Isn't Everything!'
We all know how handy pen drives are, but they can also be a real cause for concern… After all, having a storage device sticking out of your USB port is essentially an accident waiting to happen; especially when it measures in at a good inch or so.
And that is why micro pen drives are such a giant step forwards! They do exactly the same job as 'traditional' ones, yet they are so much safer to use. Gone are the days of worrying about passers-by twanging your dongle whilst you are sitting on the train.
Er, so to speak…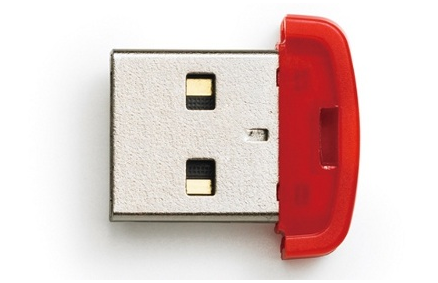 Comments are closed!